About Us
Meet the Team
PMI Windy City is a full service real estate property management company, providing professional property management services and real estate brokerage in Cook County, Illinois. We provide both residential and commercial owners with the highest quality property management services using state-of-the-art technology to our Clients (owners), keeping them informed of how their investments are doing real time, while providing tenants of these properties real time access to maintenance requests and billings.
Residential management includes individual condominiums, small (8 – 20 unit) condominium buildings, apartment buildings, and single-family homes. Commercial buildings include office, retail and medical buildings. We are a full service property manager, which means we offer tenant screening and leasing as well as rent collection, maintenance coordination and financial reporting.
PMI Windy City is dedicated in providing our Clients with excellent customer service, maximizing owner profitability and preserving their real estate investment. At PMI Windy City, we make property management manageable!!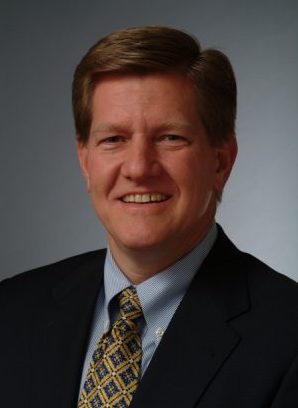 Harry A. Pickrell Managing Agent
Harry and his wife moved back to the Chicago area in 1993 and have been residents of Chicago since 2009. Harry is a managing real estate broker and has over 30 years of experience in commercial and residential real estate. His extensive experience has helped him acquire a wide-range of property type knowledge, markets and management techniques.
Harry is responsible for maintaining and increasing asset value for the real estate portfolio under management. His responsibilities include property and asset management, financial and lease administration, supervision of on-site maintenance staff, tenant relations, project management, on-site inspection and daily operations, investor and vendor relations, contract management, and monthly reporting.
Harry's extensive real estate experience and leasing professional, and excellent customer service, means owners and tenants trust that he will do a outstanding job of servicing their properties.